Silicone mold - Three owls 3D - for making soaps, candles and figurines
Ready product
The weight of the finished product
115 gram (4.06 oz)
Height:
45 millimeters (1,8 inch)
Length:
95 millimeters (3,8 inch)
Width:
45 millimeters (1,8 inch)
Mold
Material
Silicone rubber
Thermal stability:
-50 - +280°C
Presence of sections
No
Storage and care.
Storage and use
storage and care of silicone molds
Product Code: sm177
Reward Points: 8.0000
---
$18.00

Price in reward points: 180*

---
Attention!
All molds are made to order, the production time is usually 2-6 days. But in the case of the queue for the manufacture of this mold, the production time may be increased. Always I do everything to mold was made in the shortest possible time.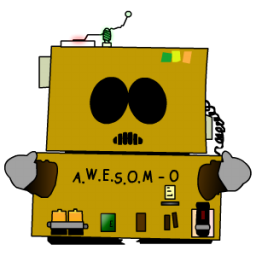 I am not a robot, I can get sick, or I may have urgent business. But in any case, your molds will be made and sent.
Found a mistake in the text?

Highlight it with the cursor and press
Ctrl + Enter
In the window that appears, write the correct text and click 'send'.
Thank you for help!
Random Products