Silicone mold - Moon phase crystal 100mm - for making soaps, candles and figurines
Silicone Mold - Moon Phase Crystal (100mm)
Create stunning candles, soap, plaster, epoxy resin, and more with our versatile silicone mold. Crafted from food-grade silicone, it is suitable for working with chocolate, sugar, fondant, and other edible products.
Perfect for Special Occasions
Items crafted with this mold can add a touch of celestial elegance to events like weddings, birthdays, or spiritual ceremonies. The moon phases and crystal design make it ideal for creating unique and memorable pieces.
Convenient Design
The mold features a convenient split for easy and damage-free extraction of the finished product.
Candle Making Process:
Choose a location for the wick and insert it into the mold.
Precisely connect the mold at the cut and secure it with rubber bands.
Secure the second end of the wick with a slight tension.
Pour melted wax at the appropriate temperature (note that improper temperature may lead to stripes, uncovered elements, or excessive shrinkage - adjust the temperature individually for each wax type).
Wait for the wax to cool completely, then carefully extract the finished candle from the mold.
Mold Quality:
The mold is made of durable and elastic silicone, capable of enduring numerous casts with proper usage and storage. Avoid using sharp objects during work to prevent damage. Do not subject the mold to prolonged thermal stress: it is suitable for casting hot materials heated up to 250 degrees but not for baking in the oven at the same temperature. Store the mold to prevent deformation—do not stack other molds on it or leave it with rubber bands on.
---
Ready product
The weight of the finished product
35 gram (1.23 oz)
Height:
100 millimeters (4 inch)
Length:
30 millimeters (1,2 inch)
Width:
25 millimeters (1 inch)
Mold
Material
Silicone
Thermal stability:
-50 - +250°C
Presence of sections
1 cut
Storage and care.
Storage and use
storage and care of silicone molds

Attention!
All molds are made to order, the production time is usually 3-14 days. But in the case of the queue for the manufacture of this mold, the production time may be increased. Always I do everything to mold was made in the shortest possible time.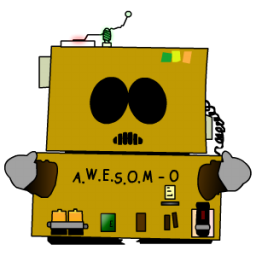 I am not a robot, I can get sick, or I may have urgent business. But in any case, your molds will be made and sent.
Random Products