Silicone mold - Embracing Lovers 75mm - for making soaps, candles and figurines
Tantric Lovers 3D silicone mold.
So detailed, unique and beautiful!
Perfect for candles, soap, resin, concrete, plaster, etc.
Dimensions of the finished product (candle):
Height: 75 mm (3 inch)
Width: 66 mm (2,6 inch)
Length: 46 mm (1,8 inch)
Weight of the finished candle: 75 gram ( 2,6 oz.)
3D Silicone mold of a perfect quality. It will last for years. This mold has two cuts with grooves for an easy un-molding.
All our molds are made via a vacuum, they have no bubbles, flexible, durable, odorless.
PLEASE NOTE, we make cuts in our 3D molds for easy removal of the product from the mold!
We place the cuts in the most convenient place, our cuts have grooves, so that the parts of the mold fit perfectly. Some molds consist of 2 parts.
For over 8 years, our customers have valued our cuts in complex and simple 3D silicone molds.
Our molds withstand hundreds of pourings and will serve you for years.
---
Ready product
The weight of the finished product
75 gram (2.65 oz)
Height:
75 millimeters (3 inch)
Length:
65 millimeters (2,6 inch)
Width:
45 millimeters (1,8 inch)
Mold
Material
Silicone
Thermal stability:
-50 - +250°C
Presence of sections
Several cuts to simplify the extraction of the finished product.
Storage and care.
Storage and use
storage and care of silicone molds

Attention!
All molds are made to order, the production time is usually 3-14 days. But in the case of the queue for the manufacture of this mold, the production time may be increased. Always I do everything to mold was made in the shortest possible time.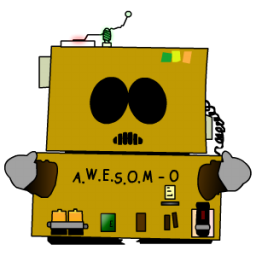 I am not a robot, I can get sick, or I may have urgent business. But in any case, your molds will be made and sent.
Random Products