Silicone mold - Mold cakes and hamburger - for making soaps, candles and figurines
dimensions:
№1: height 10 mm, diameter 21 mm
№2: height 12 mm, length 27 mm in the middle
№3: height 12 mm, length 20 mm in the middle
№4: height 13 mm, diameter 14 mm
№5: height 12 mm, diameter 16 mm
№6: height 9 mm, 20 mm diameter
№7: height 12.5 mm, diameter 13 mm
№8: height 9 mm, width at the widest point 15 mm
---

Attention!
All molds are made to order, the production time is usually 3-14 days. But in the case of the queue for the manufacture of this mold, the production time may be increased. Always I do everything to mold was made in the shortest possible time.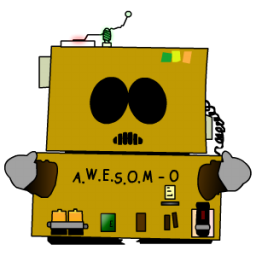 I am not a robot, I can get sick, or I may have urgent business. But in any case, your molds will be made and sent.
Random Products