3D printed cookie cutters
This section of the site is under construction!
We make 3D printed cookie cutters, which you can use for baking, as well as for working with plasticine, plastic, dough, mastic, fondant and also a soap base and embody a great number of your ideas.
We are open for personal orders!
Here you can see and purchase some ready-made models of our 3D printed cookie cutters:
https://www.etsy.com/shop/ManuartCookieCutters
Remember that if you buy from us a silicone mold, then any number of cookie cutters does not increase the cost of shipping!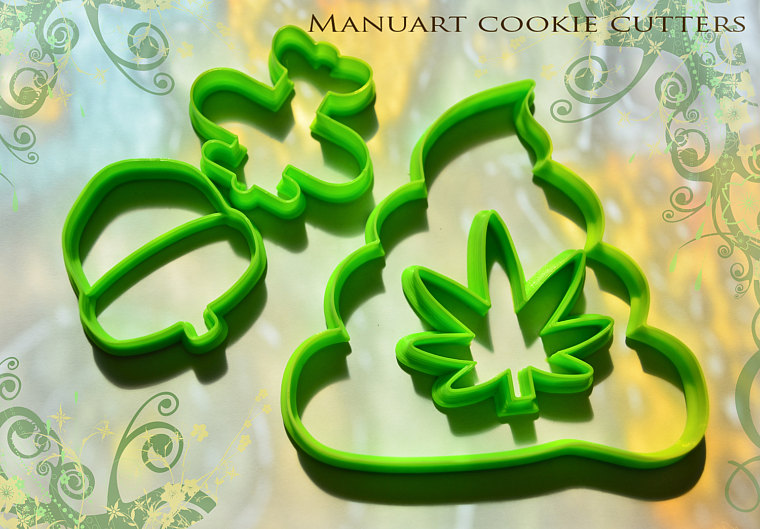 ---
Showing 1 to 1 of 1 (1 Pages)
We have been making silicone moulds from 2012, and we know very well what is a perfect silicone mold made of perfect silicone:)
All our molds are handmade from durable and flexible silicone rubber, we make them via vacuum — our molds do not have bubbles.
They have perfect relief and you will get really highly detalized and beautiful product.
Our silicone molds are made of high quality silicone, you can use them for years!
We love our business and every mold is made with all our attention, well packed and sent to you, our dear customer!:)
Welcome in the world of silicone molds!